Welcome to

Group FAMIB



We support you in your strategic development, your transformation programs and your regulatory compliance
Let's start your journey
Kingui

Visio
Your meetings, your conferences, your webinars, your online courses whatever the number of participants and you can record all these sessions to watch them later or share them on the networks.
Find out more
Softwares

innovantes
The easiest and fastest way to digitize your business.
Discover our software
Famib Partners
We have had the privilege of working with these great partners.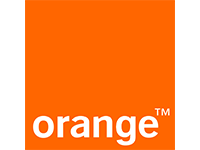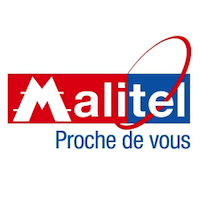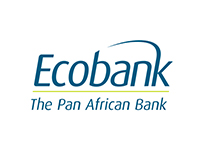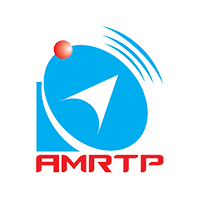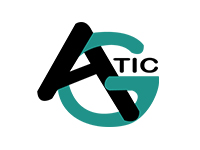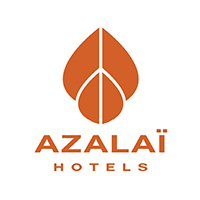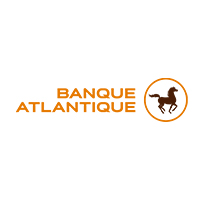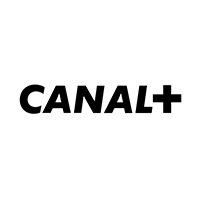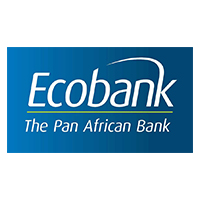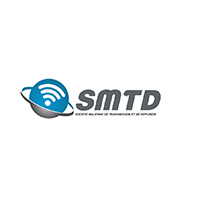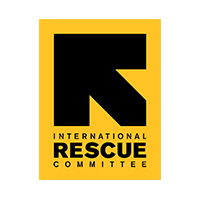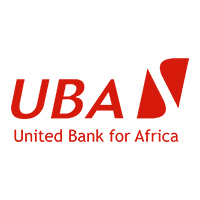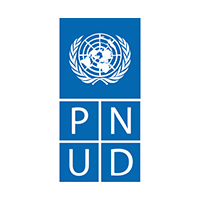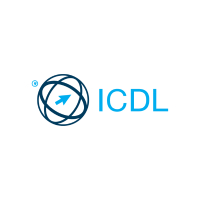 Offshoring / Outsourcing
Likewise, our partners are also creative professionals with a lot of experience. This allows us to create and develop mobile applications, attractive, modern, dynamic and efficient solutions ...
IS Consulting and Strategy
Our team offers you an information systems strategy consulting service.
Blockchain
Trend
Top-notch Blockchain developers, designers and owners.
CSR policy
We create the best initiatives through our policy
Kingui GDAO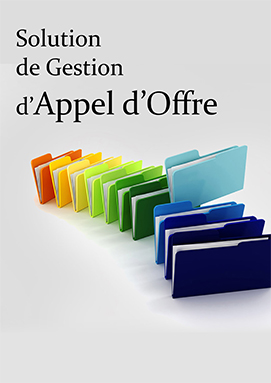 To effectively manage tender operations, users need to be able to automate processing with suppliers.
Kingui GED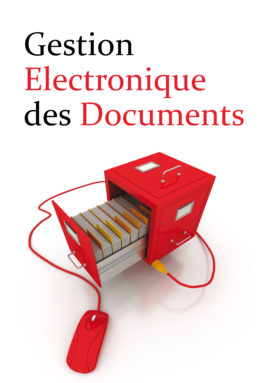 An integrated platform for electronic document management and business process automation.
Kingui Paie

Gérer les salaires de centaines ou de milliers d'employés est loin d'être une tâche aisée. Elle sera d'autant plus ardue qu'il est souvent nécessaire de traiter les paies au cas par cas.
See the solutions in action. Get a demo
Stay in know
Receive special offers on the latest developments of the Famib Group.