– Groupe Famib –
live up to your expectations.
About us
Established in Bamako, Abidjan, Niamey, Toulouse, New York, Londres et Rwanda, Canada et au Yaoundé, the Group Famib specializes in Computer Engineering, Services and Computer Software Offshoring. Today it has an experienced team of over 200 young employees in Mali, dynamic and motivated with double-digit growth, also bringing together computer engineers, software engineering, interactive communication consultants, expert in governance of the 'Internet, expert in digital entrepreneurship, graphic designers and more than a hundred consultants. 
What we do ?
Since 2010, we've helped 25 companies launch over 1000 amazing products
Creative minds
Conquer the best
Mises à jour sans effort
Strong empathy
Actionable results
Stay curious
Software Famib
Une fois que vous avez utilisés nos solutions, votre entreprise sera définie dans les jours.
Famib Services
Simple and quick adjustments to our services make the quality of our success.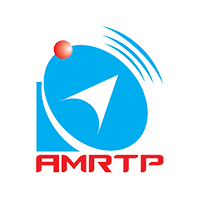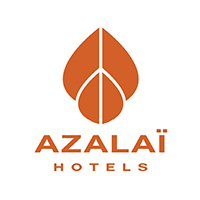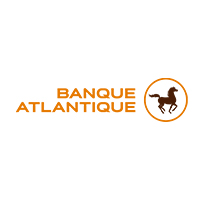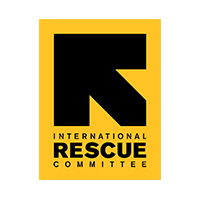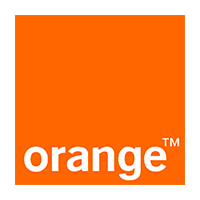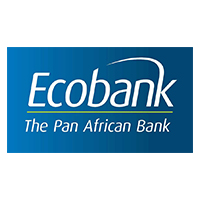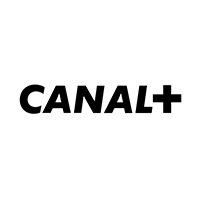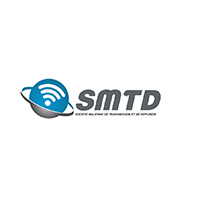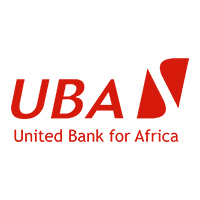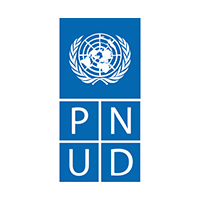 We make sure to establish a relationship of mutual trust with our customers, and this thanks to our listening, our responsiveness, our seriousness, our respect for confidentiality and especially our commitment to meet your needs.
DID YOU KNOW THAT THE FAMIB GROUP IS PRESENT IN THE FOLLOWING COUNTRIES?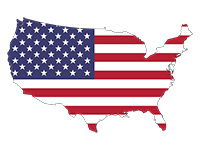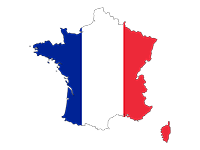 Get ahead by discovering our services that meet your expectations!